The conference will be held in Tavel Hotel, TC Bukovel.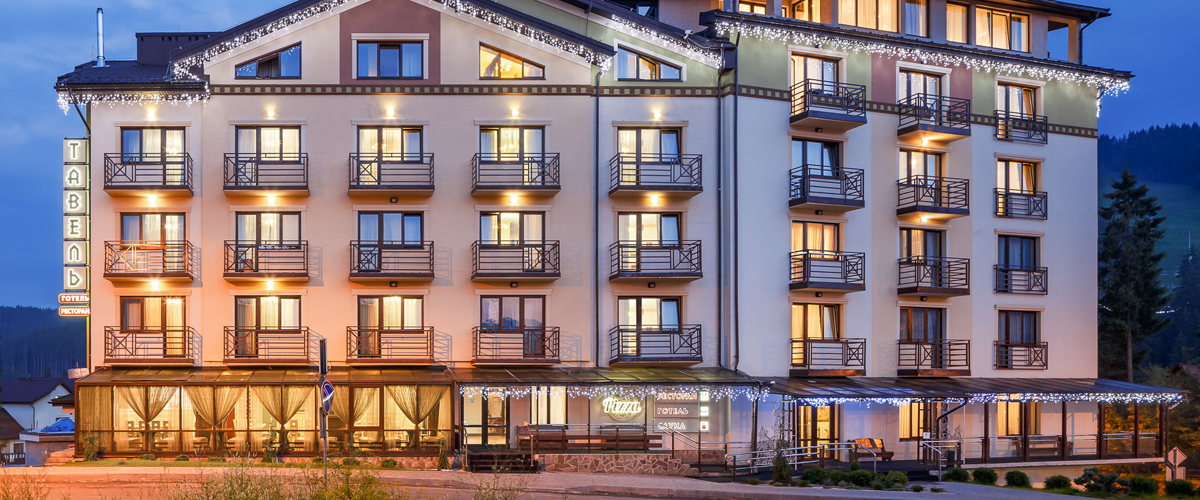 This establishment will be able to offer a huge conference room, stocked with all the necessary equipment for a conference of this level, as well as offer comfortable conditions for conference participant recreation and relaxation.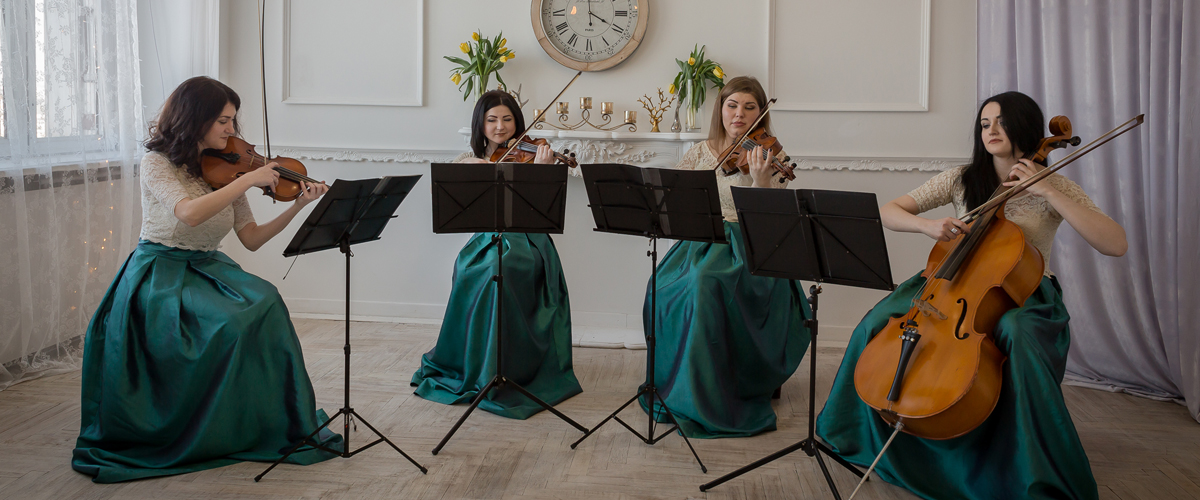 The complex is located at Polyanitsa village, 94 kilometers from Ivano-Frankivsk. Transfer to both sides is provided by the conference organizers.